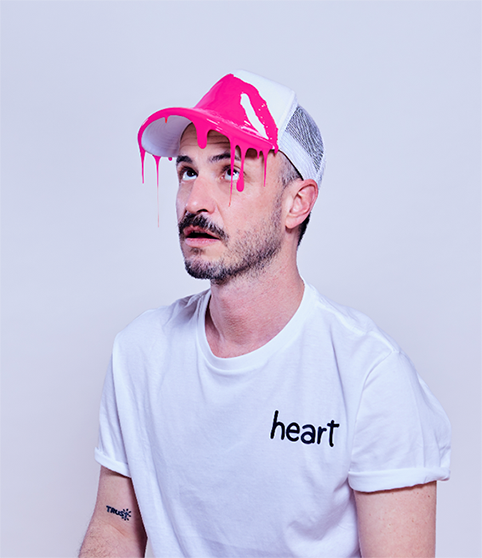 Hey! Thanks for visiting my page.
My name is Pablo Fernández del Castillo Garibay but you can call me Pabs.
I was born in Mexico but I been living in Barcelona for half of my life. I am an street artist, illustrator and creative copywriter. No matter the techniques I use – graffiti, hand-drawing or digital illustration – I always create easily recognizable and friendly characters, it is my favourite thing to do in my life. I love working on characters and creating.
I have worked in many ad agencies such as BBDO, JWT, DDB, Ogilvy, etc... working for many brands and meeting great people.  I'm a full-time freelance creative and illustrator. I graduated from the first generation of the
Pictoplasma
 Academy where I met fabulous people.
Hope you like my work and I will love to hear from you.